Classic Kitchens & Baths was established in 1987 by Jonathan & Carol Rastallis in Greenfield, Massachusetts. In 2007, after working there for many years as a successful designer, current owner Erica Smith bought the company. In January 2012 she moved the showroom from its location on Bernardston Road to Colrain Street, just off Main Street, in Downtown Greenfield. The new 5,000 square foot showroom showcases a wide variety of kitchen styles including; Traditional, French Country, Craftsman, Modern, Contemporary and Transitional. Our displays feature custom made cabinets, countertops, hardware, tile, back splashes and a wide array of plumbing products. Whether you're designing a brand new space or just putting the finishing touches on one, there is truly something for everyone at Classic Kitchens and Baths.
The staff at Classic Kitchens consists of innovative designers and associates who hold degrees in interior design and art, and some of whom hold multiple certifications with the NKBA (National Kitchen and Bath Association). The Classic Kitchens Team is proud to have maintained the relationships we have built with loyal customers and local contractors after almost thirty years of conducting business in the Pioneer Valley. The core values that Classic Kitchens is known for are simple and straightforward; creating beautiful and functional spaces for every client while providing professional and personalized design solutions and unbeatable customer service. This combination makes Classic Kitchens and Baths a place where customers can become part of a journey that reflects their personal style and taste, while staying educated on current industry trends and product options.
The designers at Classic Kitchens have experience designing for a wide range of projects, from simple and economical to complex and extraordinary. We offer products for every budget and a design approach tailored to fit the needs and scope of each project. We work closely with clients and their contractor/builders to develop unique solutions that find a balance between needs, wants and lifestyle. We believe that the process of designing a kitchen or bathroom is a collaboration between you and your designer, and a combination of aesthetics, function and budget. The perfect mix is different for every home. Whether you cook daily for your family, or simply need a place to entertain during the holidays, the design should reflect how you live and move in your space. Whatever it is you are envisioning for your space, our friendly and approachable designers are here to listen. We are invested and interested in the expectations you have for your project and strive to bring your dream to reality in a timely manner.
We look forward to hearing from you and answering any questions you may have about the design process and our services. Stop by the showroom or fill out the form below to start the process of transforming your kitchen or bathroom into your favorite room today.
See what our showroom has to offer and please stop by for a visit!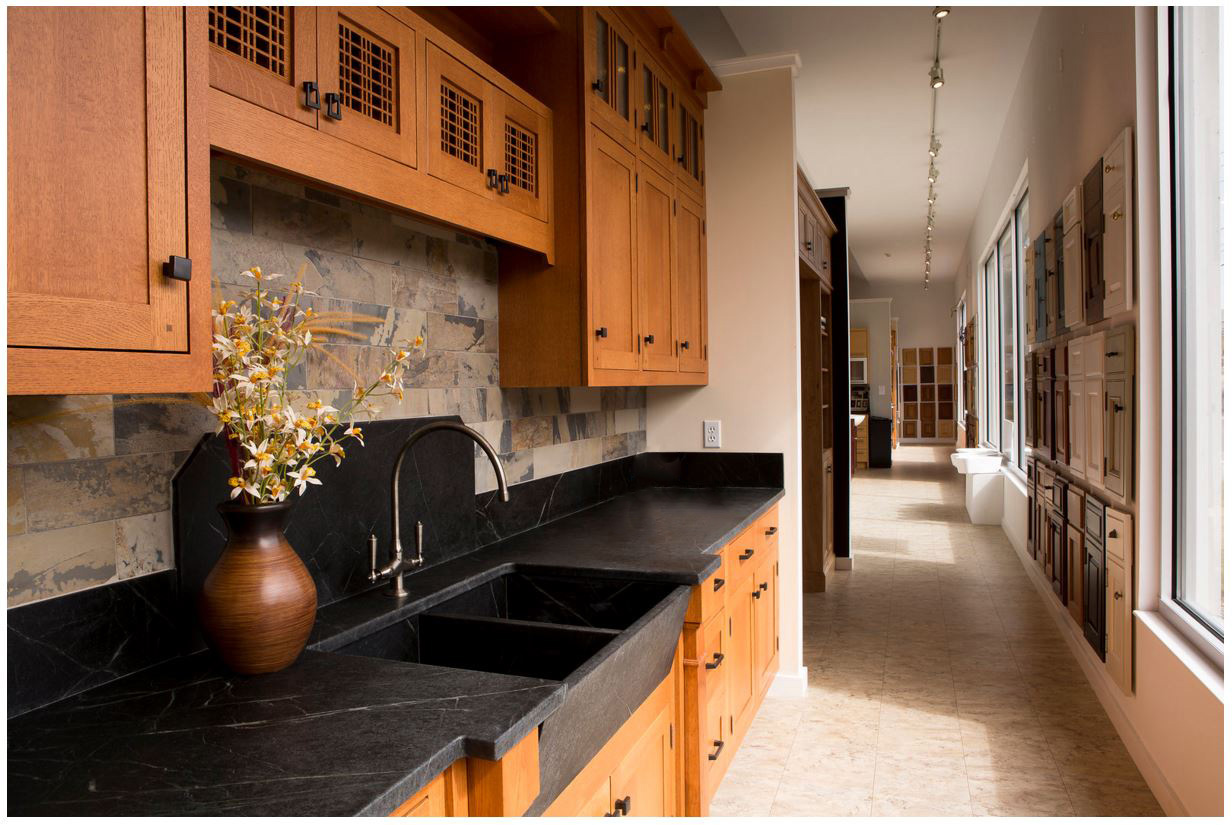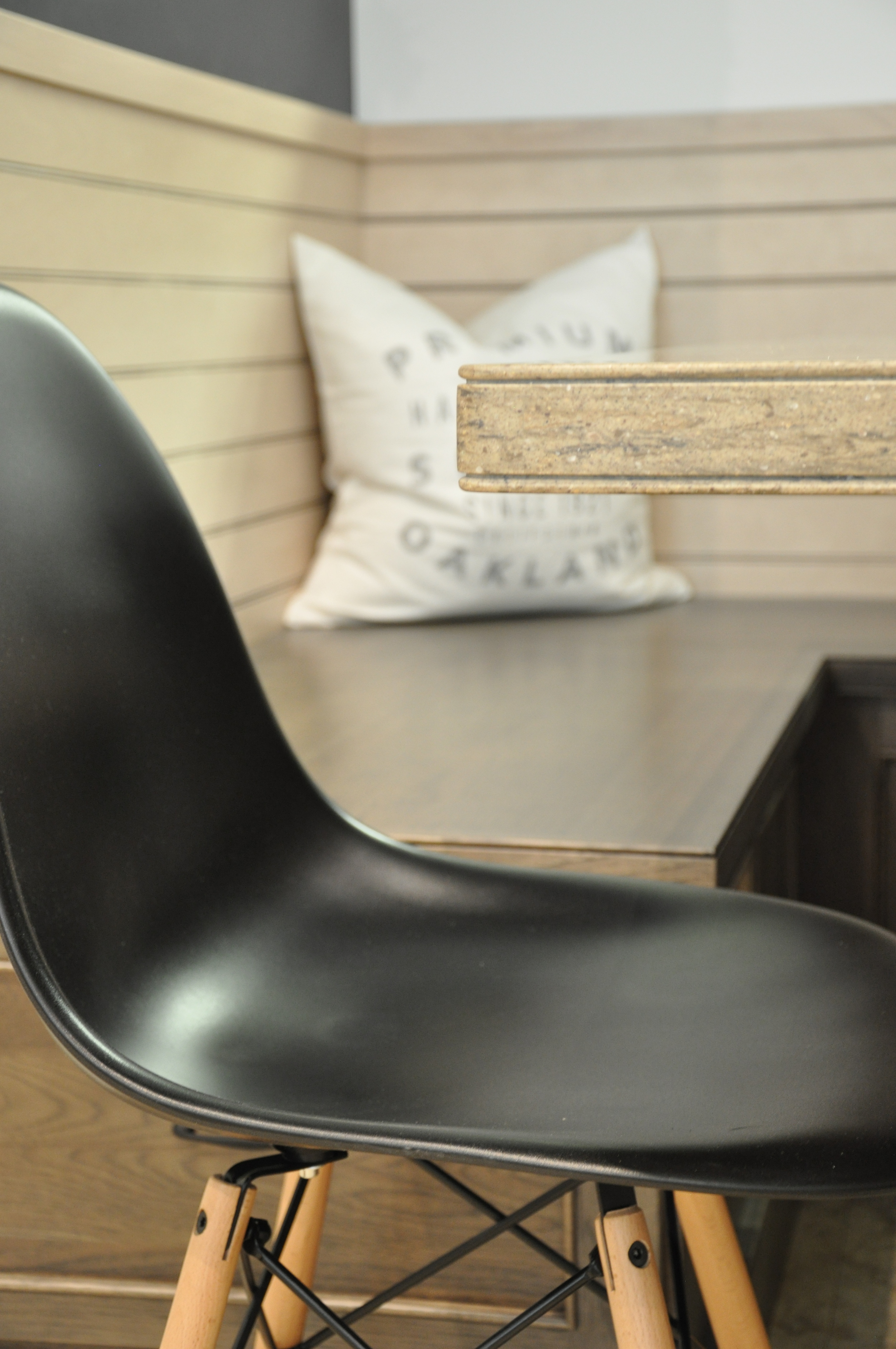 Have questions? We have answers!